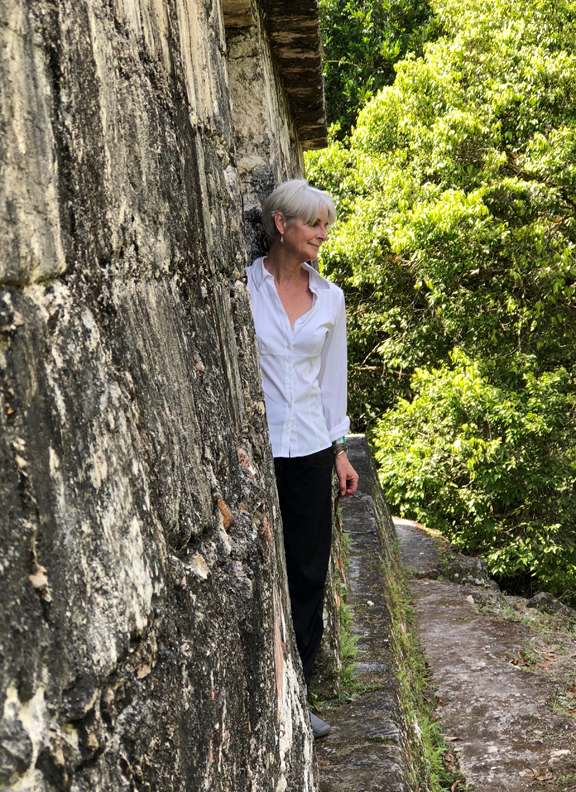 Welcome to my website. As an illustrator of medical subject matter, I endeavor to bring a sensitivity to my work that honors the beauty and harmony found within the human body. With a Master's Degree in Medical Illustration from Southwestern Medical School in Dallas and decades of experience, I've acquired the necessary knowledge of anatomy, physiology and surgical techniques to become a visual communicator for all aspects of the healthcare industry.
My professional career has spanned decades and gone through many phases. My early years were spent in the OR or dissecting lab to be able to collaborate on surgical atlases, mostly cardiac and orthopedic. While hanging around surgeons all the time, I began to become aware of the existence of "product managers" – and how important it was to befriend them. Thereafter I entered a long and rewarding phase of my career creating illustrations for medical device manufacturers. Somewhere along the way I began to illustrate more and more medical journal covers, especially those requiring a human figure. Many of my illustrations show human beings in situ – an element that adds an empathetic sensibility to the medical issue at hand. These editorial illustrations became a favorite professional phase of mine, requiring the need to use models and otherwise annoy family members and friends, many of whom live for posterity in my illustrations.
I am an active member of The Association of Medical Illustrators (AMI) and have twice been elected to the Board of Governors. In 1994 I met the requirements to become a Board Certified Medical Illustrator. In 2006 I became a Fellow of the Association of Medical Illustrators for my years of Association service.